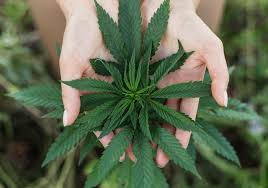 Clinical Directors in dispensaries are there to assist you in your journey utilizing cannabis flower and/or formulations to achieve the desired relief or results. Our clinical directors review disease processes and conditions, evaluate prescription medicines for possible side effects and help patients navigate product selection and dosages.
Take a look at this presentation on WHO should consult with a Clinical Director in Dispensaries.
The most effective way to find your optimal dose of cannabis is to Journal. Below is our educational training for cannabis patients on determining an optimal dose.